Tonight is gonna be Spain's IMPORTANT MATCH!!!!
Apsolutely cheer for SPAIN!!!
to day I went ARK event take place in BKK THAILAND
I've cosplayed as OYABUN!!!!
here is some pictures
CAST
Spain by Narutan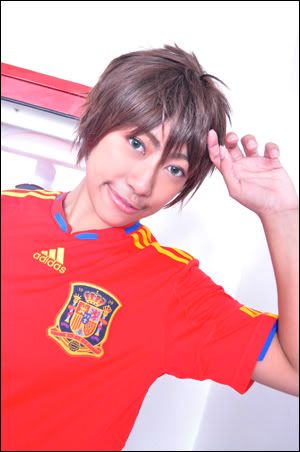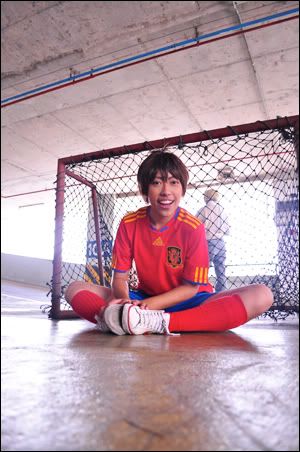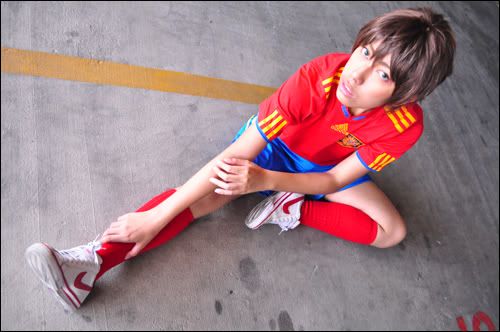 so happy got picture with Yuegene san >////<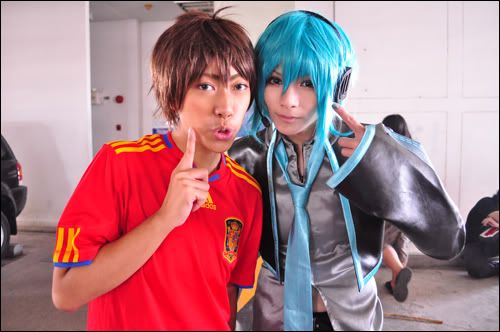 I really love cosplay as SPAIN
SPAIN PLEASE GET THE VICTORY!!!!
Feel free for comment!!